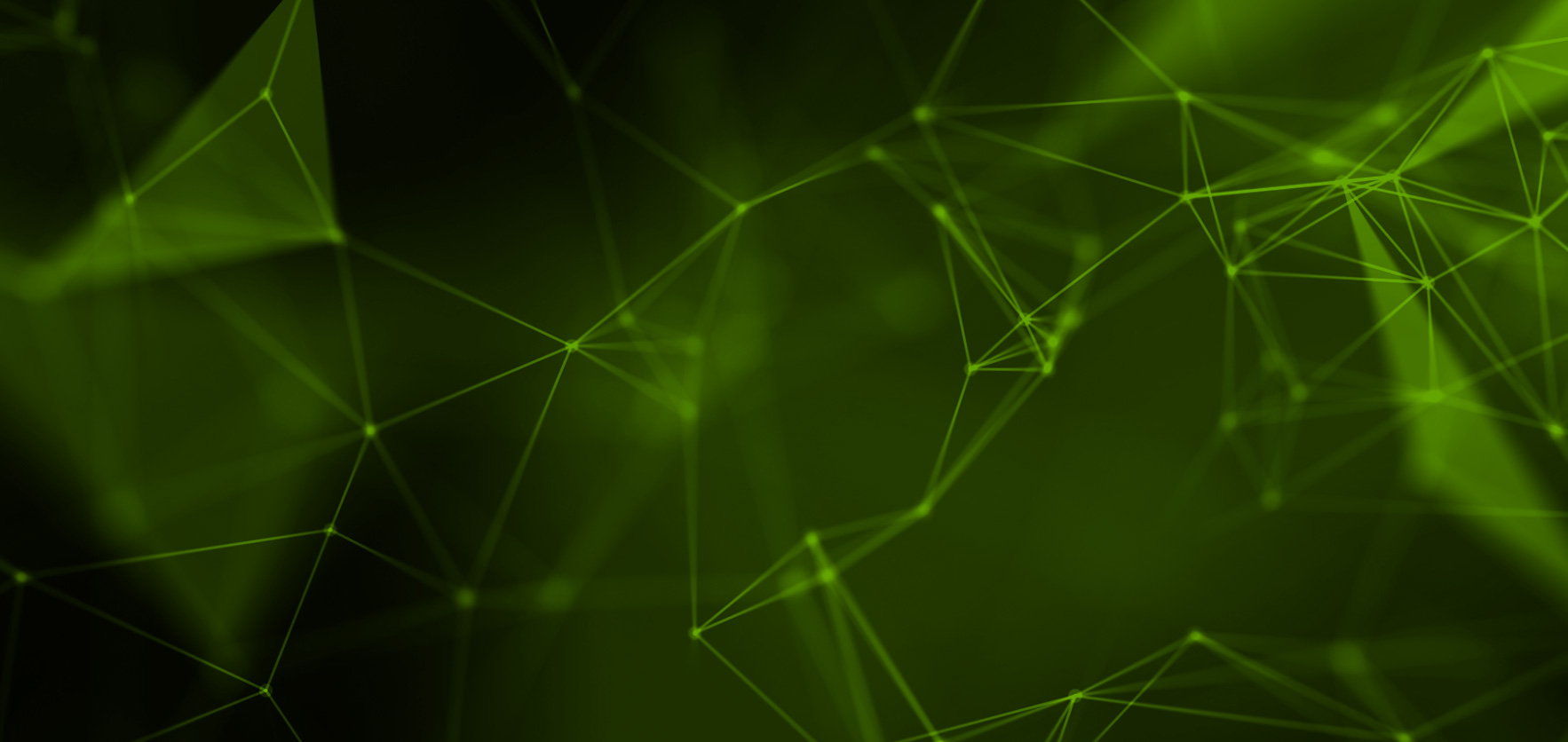 Comments or questions?
Please contact Michèle Posch, the Dissemination Manager:
[psfb id="921″ title="Kontaktformular"]
The project work continues. To keep all interested parties informed, the SYMPHONY team is preparing a newsletter.
If you like to pre-register for recieving the upcoming project news, feel free to use our subscription page.
The SYMPHONY project, which began in May 2020, will run for a total of 48 months; please stay tuned for upcoming project deliverables!